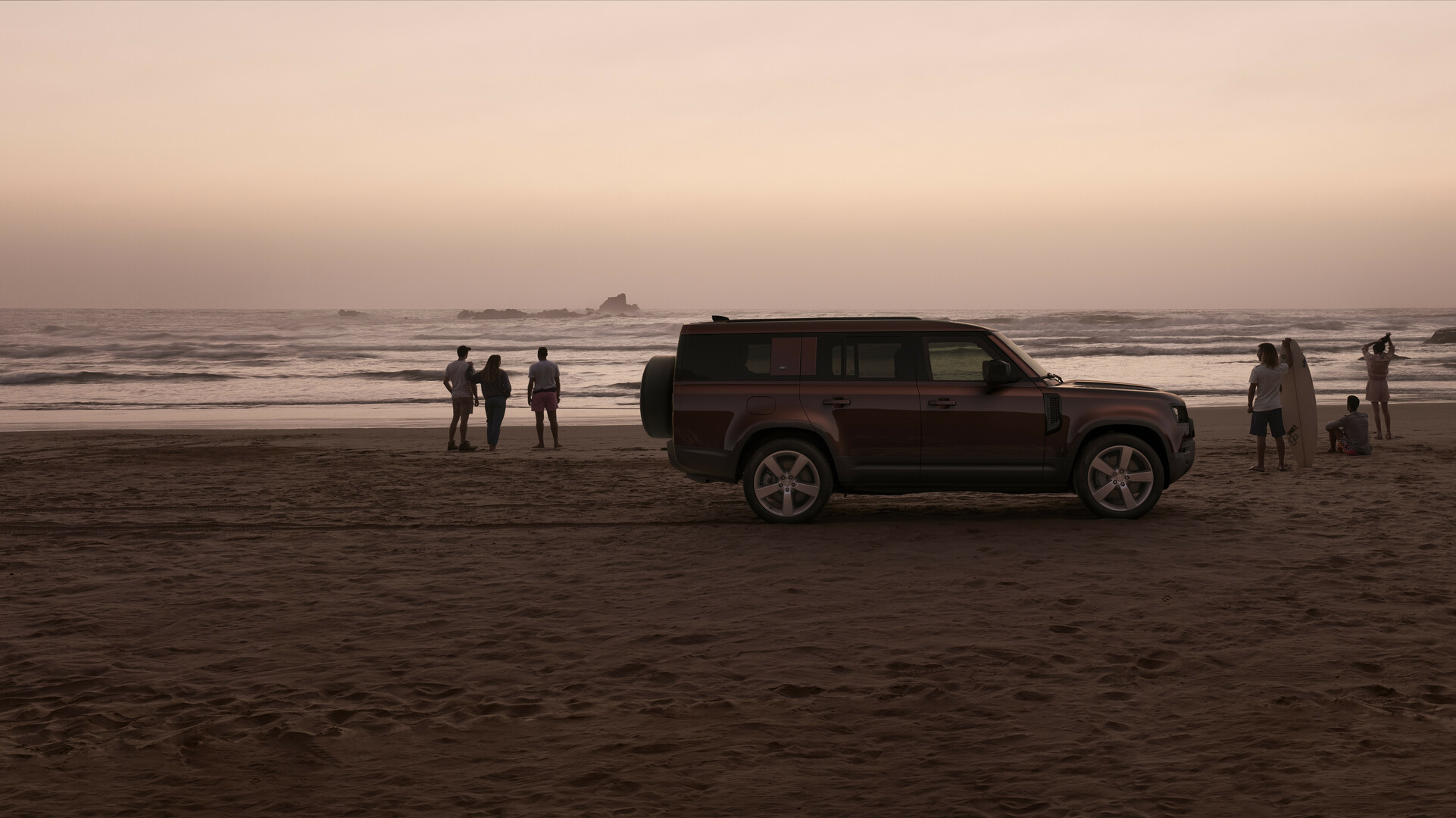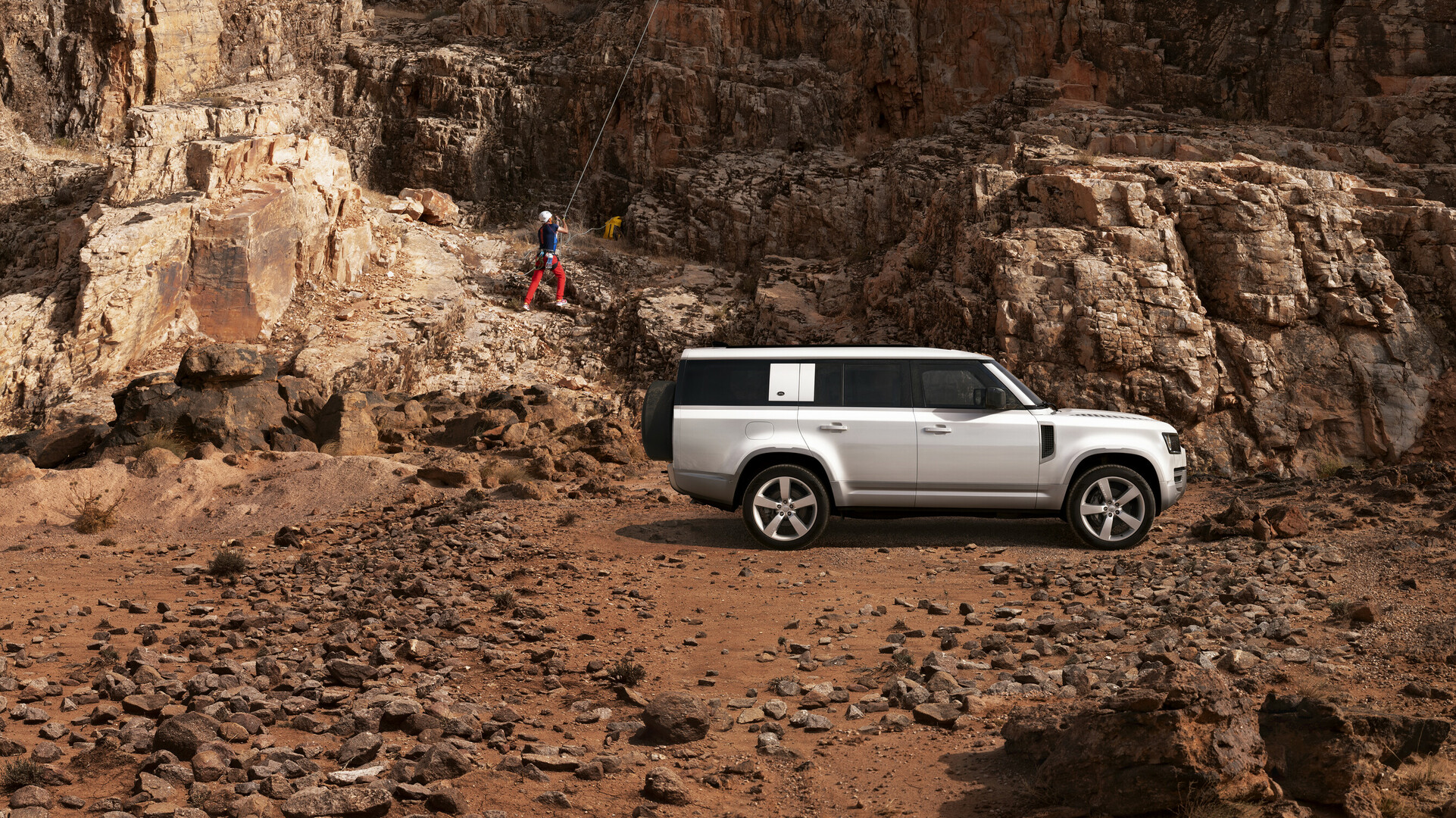 Land Rover & The European Outdoor Film Tour: Adventure, Together
Wherever you're from, your age or background, we are all united in the desire to explore, to seek adventure and see what's out there. The joy of discovery is at the very heart of Land Rover, and we've always prized those individuals who overcome obstacles and transcend boundaries. That's why, together with the European Outdoor Film Tour (EOFT), Land Rover is celebrating the intrepid spirit of adventure that lives within us all.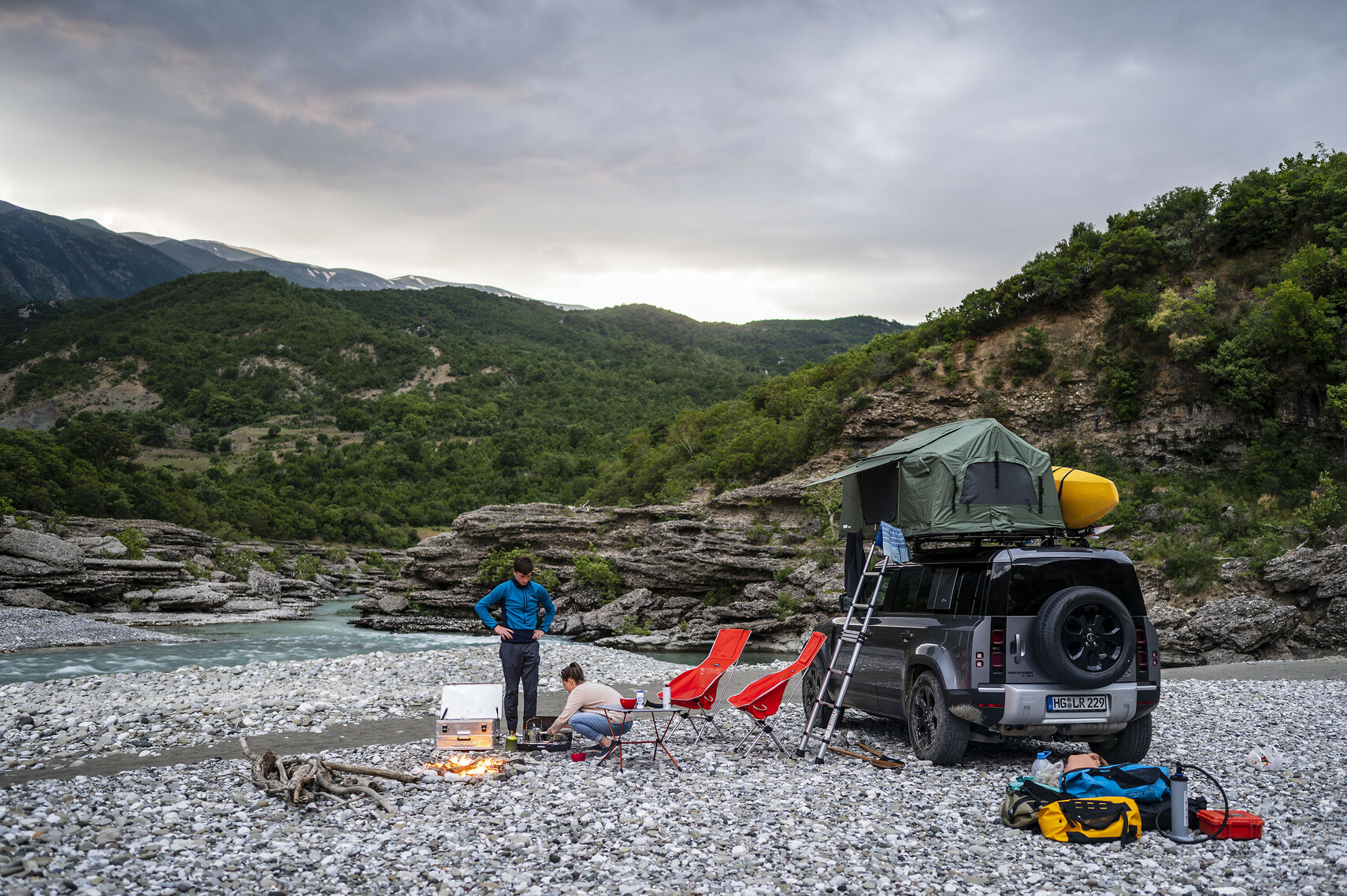 Groundbreaking Vehicles. Lifechanging Experiences.
With its two iconic brands, Jaguar Land Rover is the UK's largest car maker as well as the world's leading manufacturer of premium 4X4 vehicles. Jaguar Land Rover creates trailblazing vehicles that customers love for a lifetime. From 2020 every new Jaguar and Land Rover vehicle will feature an electrified powertrain option, in addition to the latest and cleanest diesel and petrol technologies. Find out more