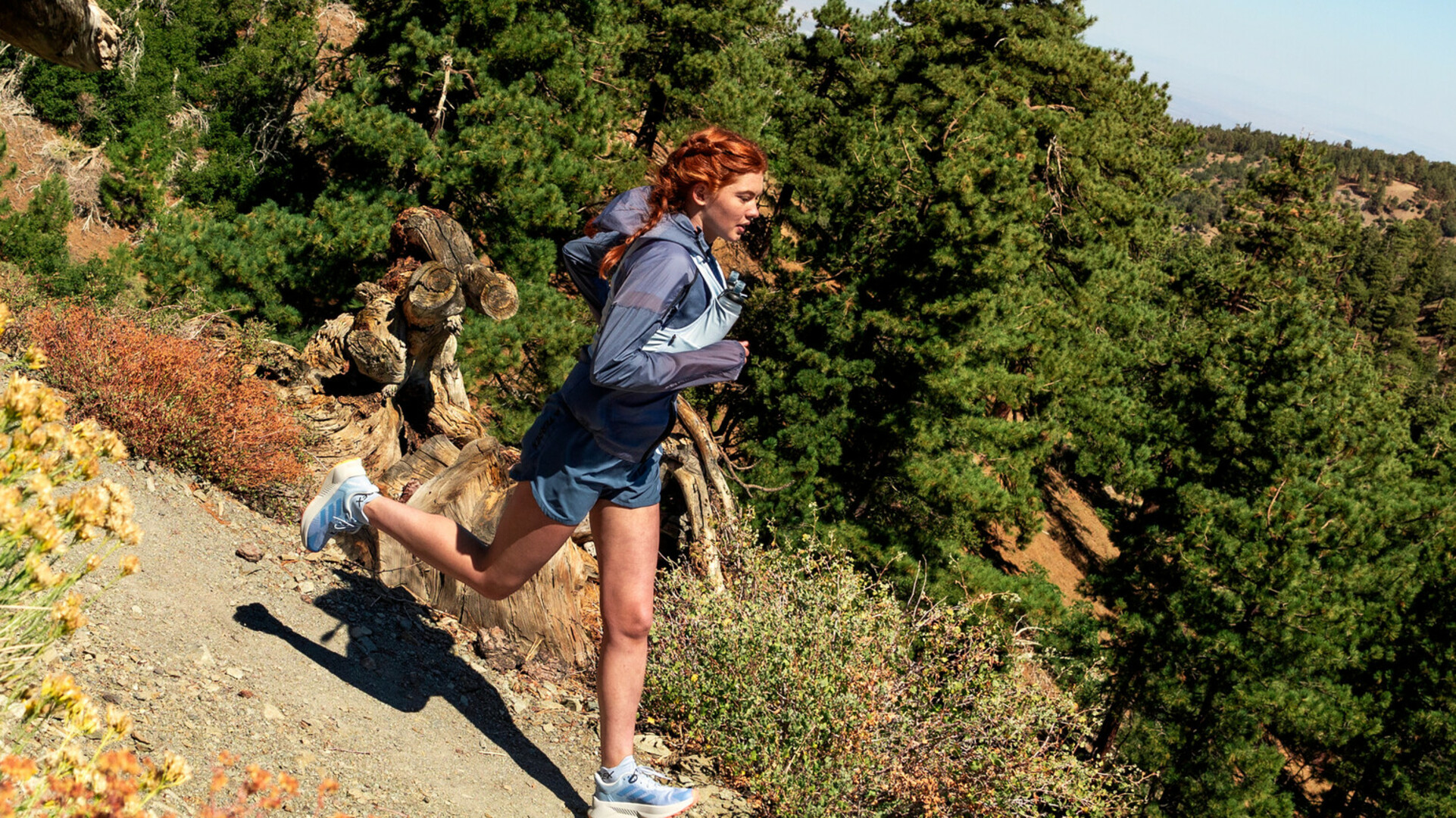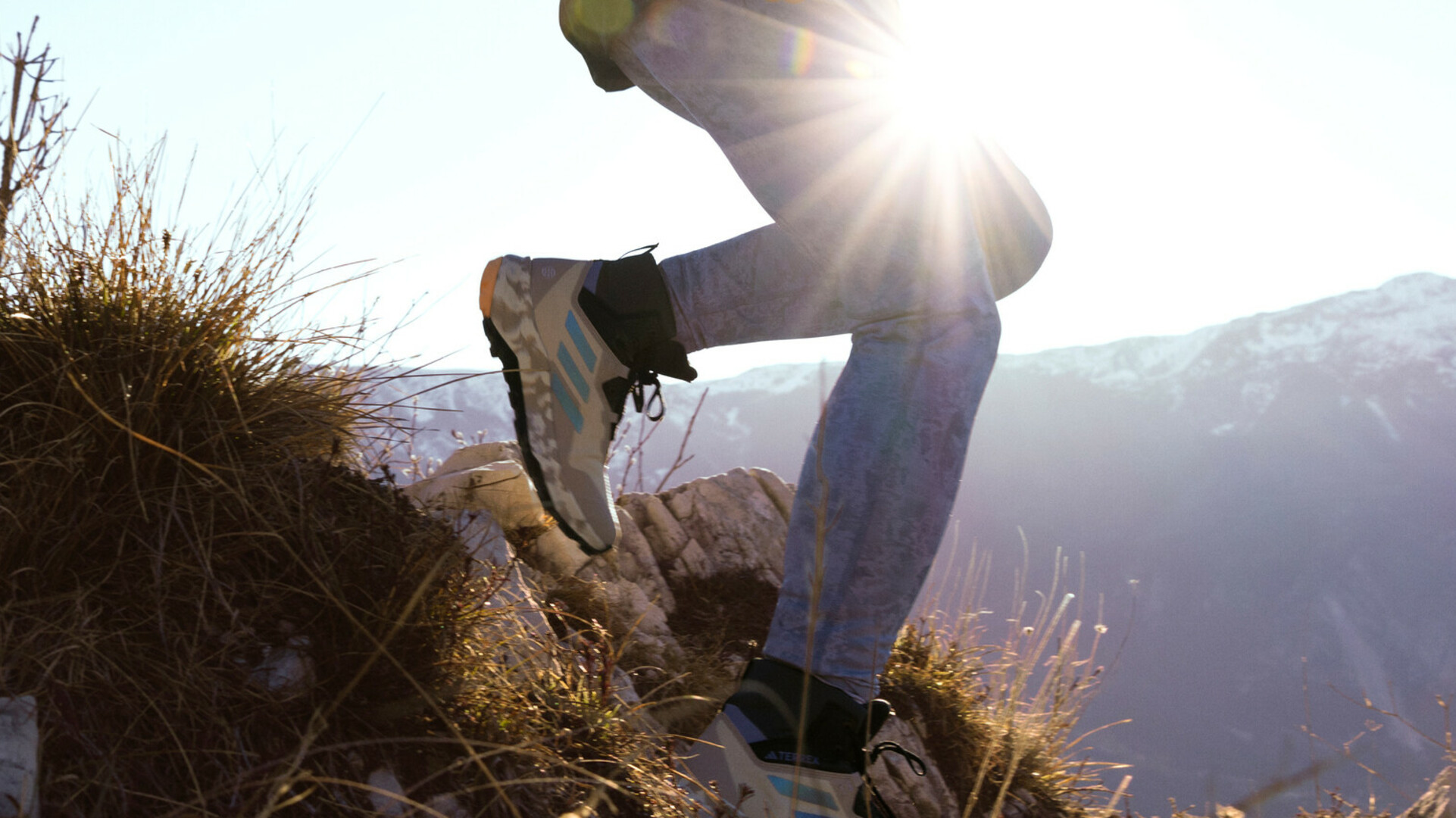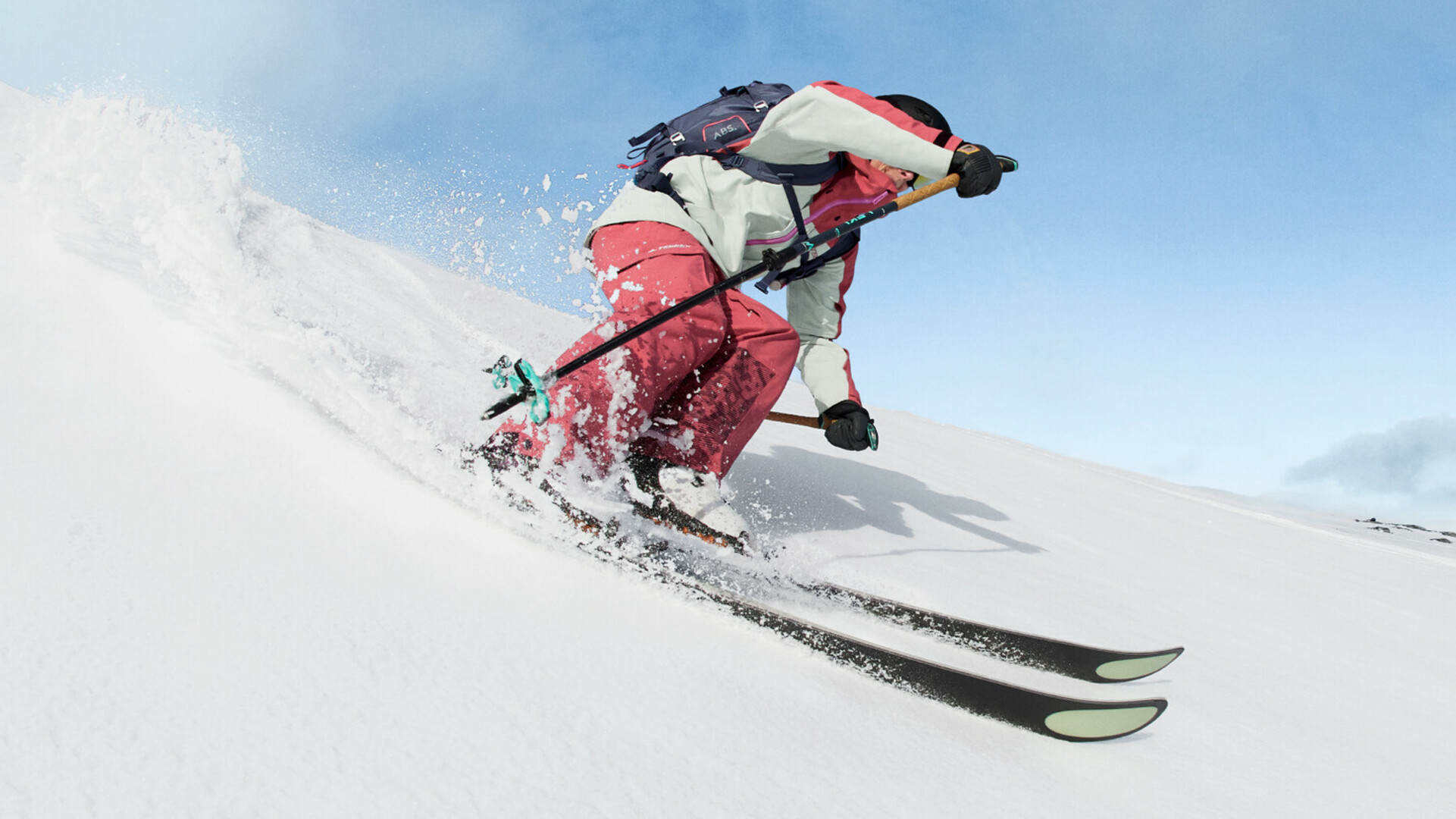 If nature could talk, it'd tell us all to get out more. It'd say whoever you are, wherever you're from, you belong out here. ​It'd say you're all welcome so come adventure, destress, feel better. It'd ask us to please be kinder. To have its back like it has ours.
It'd say protect me, be conscious and work together –because we owe it all to the great outdoors.​ It'd say bring your friends, your community and bring your family, let's all connect.
Let's come together and tell the world what we believe nature wants them to hear. ​Let's go, unite and keep pushing what's possible. Let's inspire every human being to find their own individual summits.​ Let's enable all humans to live a more connected, conscious and adventurous life.​
We are adidas TERREX​. We are #UnitedBySummits.
Summits come in all shapes and sizes. What's important is, that you find yours.​
It's time to get real when it comes to summits with adidas TERREX. They can happen everywhere in nature. Not just at the top of a mountain. The moment you discover something new, break through a barrier or connect to the natural world, you've reached a summit. Because nature is for everyone, and the outdoors is the best place to reach your true potential, connect with your community and show the environment some love. So whatever your dream adventure looks like, this is your chance to go for it. United by Summits from adidas TERREX tells the stories of the legends who have reached new peaks.
Watch our coolest summit stories here: www.youtube.com/@adidasTERREX
Your next adventure awaits. Join the adiClub and secure exclusive benefits.
adiClub is the official benefit program of adidas. Join for free and get access to the Outdoor Sports Hub which offers great deals and exciting raffles from adidas TERREX.
Download the adidas app or follow this link to sign up.
Earn points and secure exclusive benefits. Make purchases, write reviews, go for a run or work out. Keep your eyes open and don't miss out on exciting activations!​